For those seeking a house with history and character from previous lifetimes within its walls, discover these six amazing deals across the coast in Croatia. By Martina Petrina
It's not very often that you get the chance to own a piece of heritage, especially much less six at once. That very opportunity is currently available in Croatia with reliable heritage real estate partners. Historic mansions, luxury stone homes, and a once-in-a-lifetime package of architectural marvels are available throughout the Dalmatia region. From time-honored cultural heritage house resorts to the centuries-old castle, heritage real estate is just as varied and distinctive as the owners they attract. We're taking you to some of the most attractive properties where you may experience peace and quiet while surrounded by historical landmarks or nature. 
Protected Heritage Real Estate on Island Šipan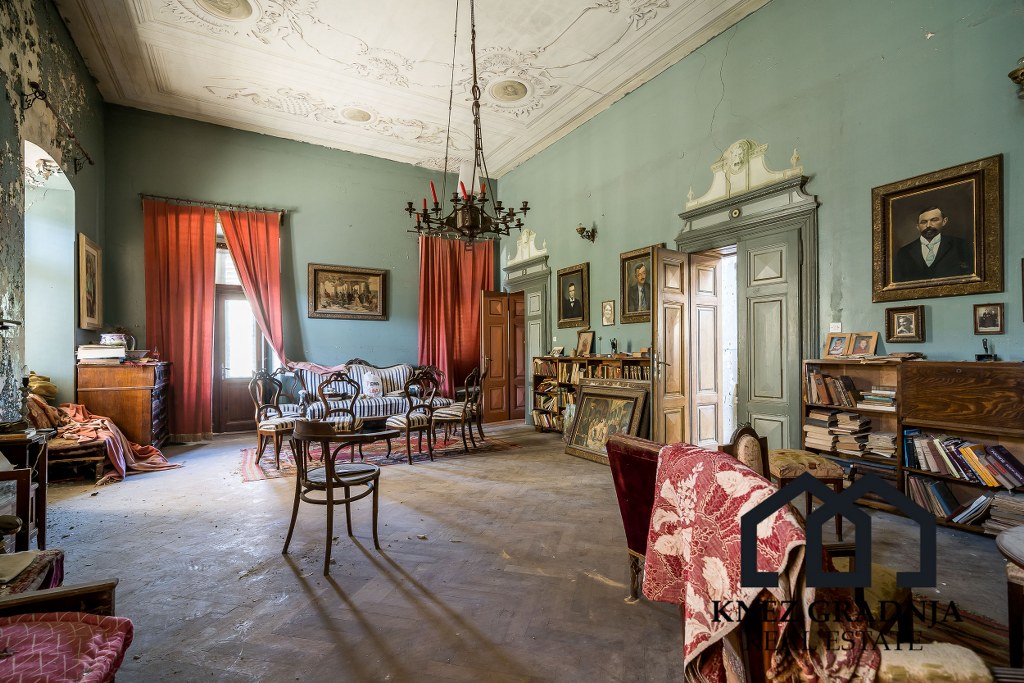 This exquisite stone heritage villa sits on a more than a 2000 sqm private plot. A traditional elevation and floor plan, complemented by open spaces, combine the best of historic quality and the potential of modern sensibilities. At approximately 1000 sqm inside space, this heritage villa in the rolling hills near the sea on island Šipan contains seven bedrooms and seven bathrooms with almost every part of the palace made of stone. It has the potential to be re-imagined and completely rebuilt to suit contemporary living with every desirable amenity and convenience. The villa needs a complete renovation that would bring it back to its former glory.
Stone Heritage Villa with Restaurant in Dubrovnik Old Town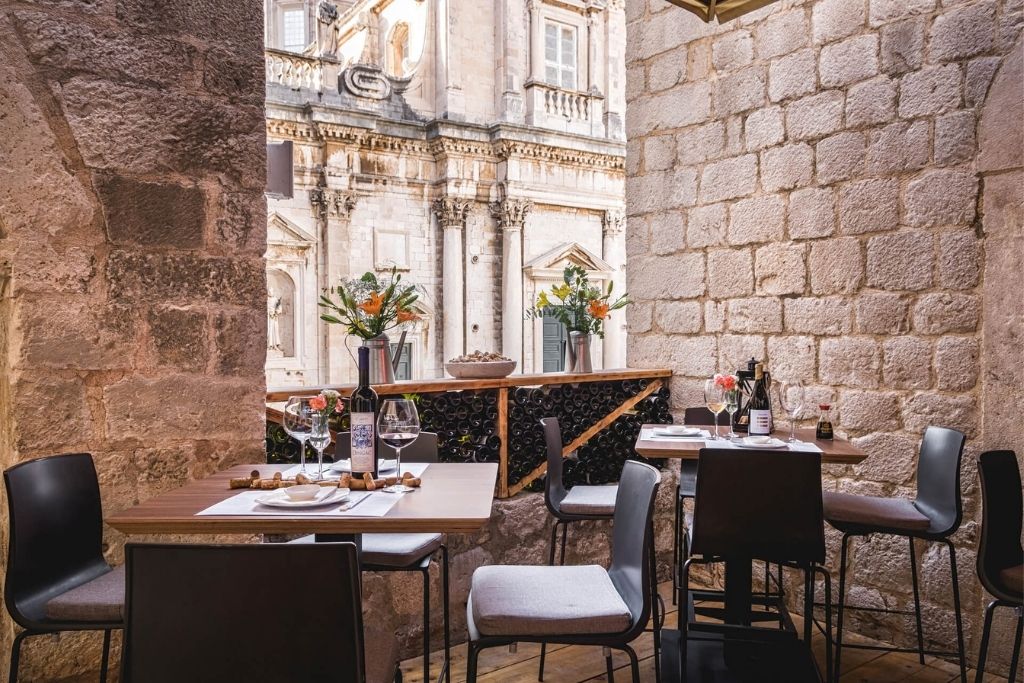 Situated in the heart of Dubrovnik's Old Town, this charming villa is close to the Cathedral and Rector's Palace, one of the city's most beautiful palaces and significant landmarks. Featuring an iconic five-floor stone house, and a charming private restaurant, this picturesque compound of 172,25 square meters exemplifies the timeless style of the Old Town. The heritage villa has been entirely restored in 2008, preserving the building's original features. The restoration and remodeling were completed utilizing materials that were both historic and local, as well as cutting-edge construction methods, resulting in a stunning result. It is currently subdivided into five important independent apartments, one on each floor. The inside which is lavishly furnished with high-quality materials and furniture leads to a terrace facing the Dubrovnik Cathedral. 
Beautiful 18th Century Heritage Villa in Cavtat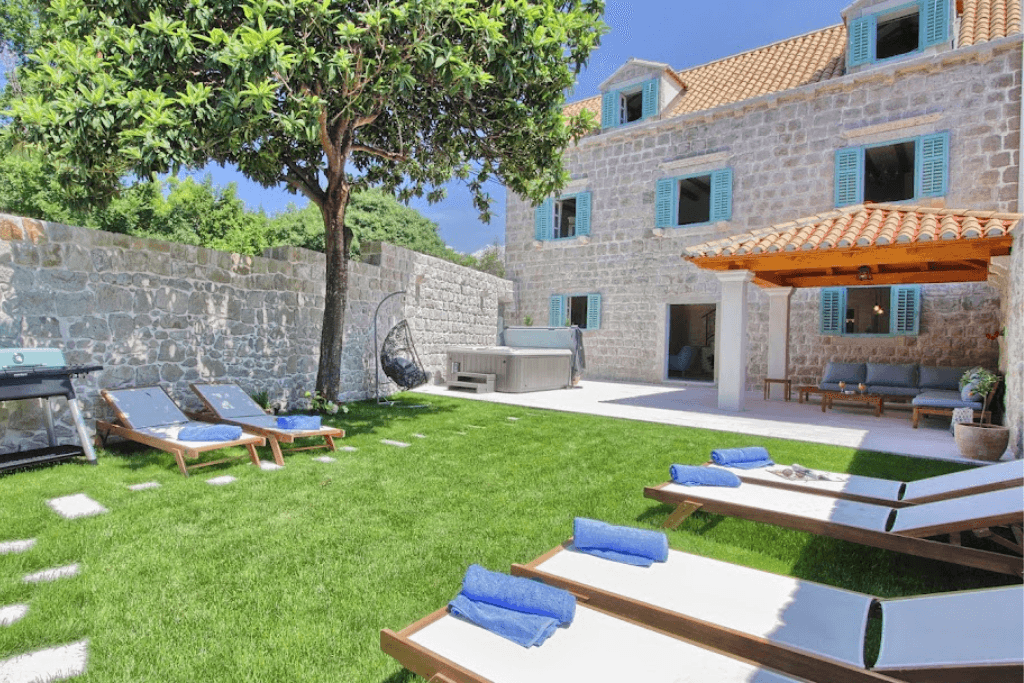 This wonderful heritage real estate was built in the 18th century, and a complete renovation with high-quality finishes have been made in 2018. The property is completely independent and surrounded by a stone wall ensuring absolute privacy. It is located in Cavtat, a small town with shops and various services, in the southernmost region of Croatia, about 20 km from Dubrovnik. This charming, historic house of about 180 square meters is built on three levels and surrounded by a garden for roughly 180 sqm, totally enclosed by ancient walls. A secluded garden with a hot tub and a covered terrace with areas for open-air dining and lounging offers one of the most spectacular sun angles. Floor heating throughout the house, a private sauna, and other period details contribute to the sense of timeless elegance. The magnificent stone heritage villa, one of the most beautiful luxury stone homes in the area, welcomes you and your family to a lifestyle of memories, pleasure, and enjoyment for years to come. 
Very Rare Heritage Real Estate for Sale on Šipan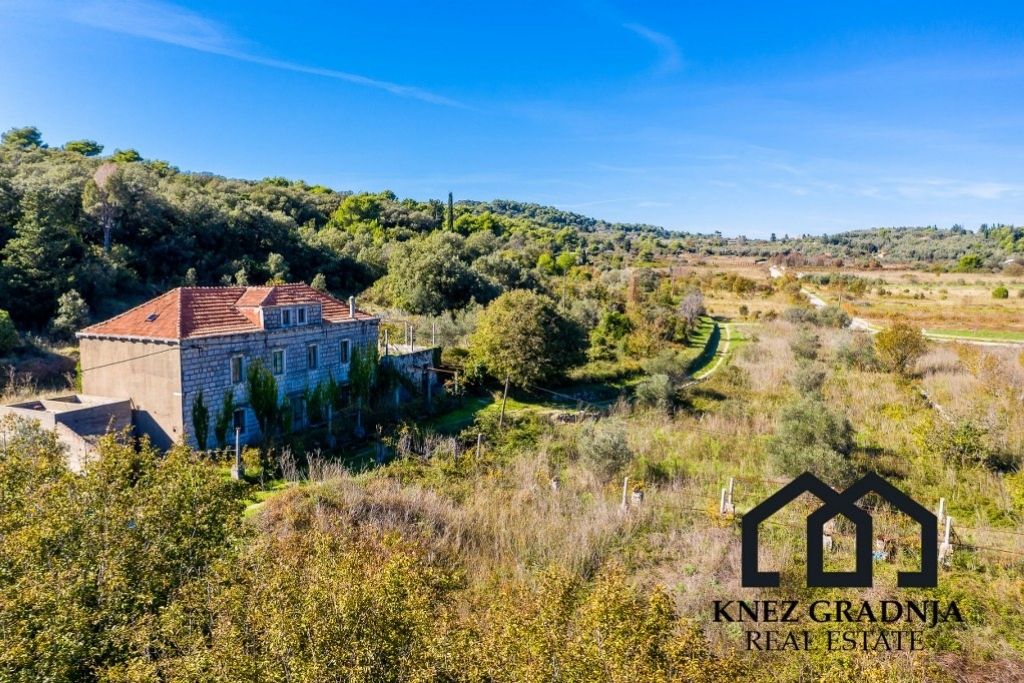 Welcome to a rare find, Federico Glavić Heritage Villa from 1897. This heritage real estate is located on a quiet and overlooked Šipan, a truly magical island near Dubrovnik. It is a hidden gem for international tourists, an island meant for those who enjoy the sun and salty sea breezes. The mansion is almost entirely constructed of stone featuring four bedrooms, four bathrooms, a dining room, kitchen, basement, and a wine cellar. It is a protected cultural heritage building with a total inside surface of 500 sqm. The property includes a beautiful plot that surrounds the heritage villa for a total of 19 558 sqm. It is possible to buy more land around the heritage villa or build a pool without any required licenses. However, it is not possible to construct in the neighborhood as it is a protected area. The villa needs a complete renovation that would bring it back to its former glory.
Hotel and Restaurant for Sale in Dubrovnik Old Town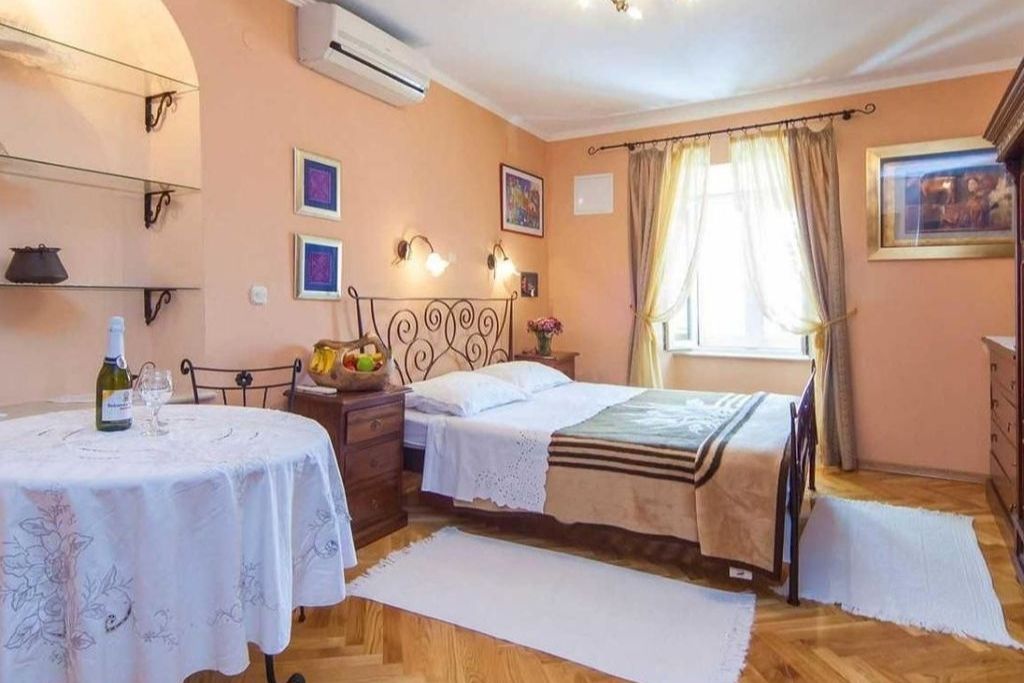 An apart-hotel consisting of 9 apartments, fully furnished and prepared for rental purposes with floor heating, high ceilings, elegant decorative elements, and air conditioning. This heritage house resort in the heart of Dubrovnik Old Town, an aristocracy palace in the past, today offers tourism potential as it is adjacent to several popular attractions. A monument with more than five centuries of history is in excellent condition on the outside and within. With a total of 450 sqm indoor space, this authentic heritage real estate is filled with gentle light and classical charm, featuring a restaurant, nine apartments, the basement-wine cellar, and a penthouse on the top floor. 
The Heritage House from the 16th Century in Dubrovnik Port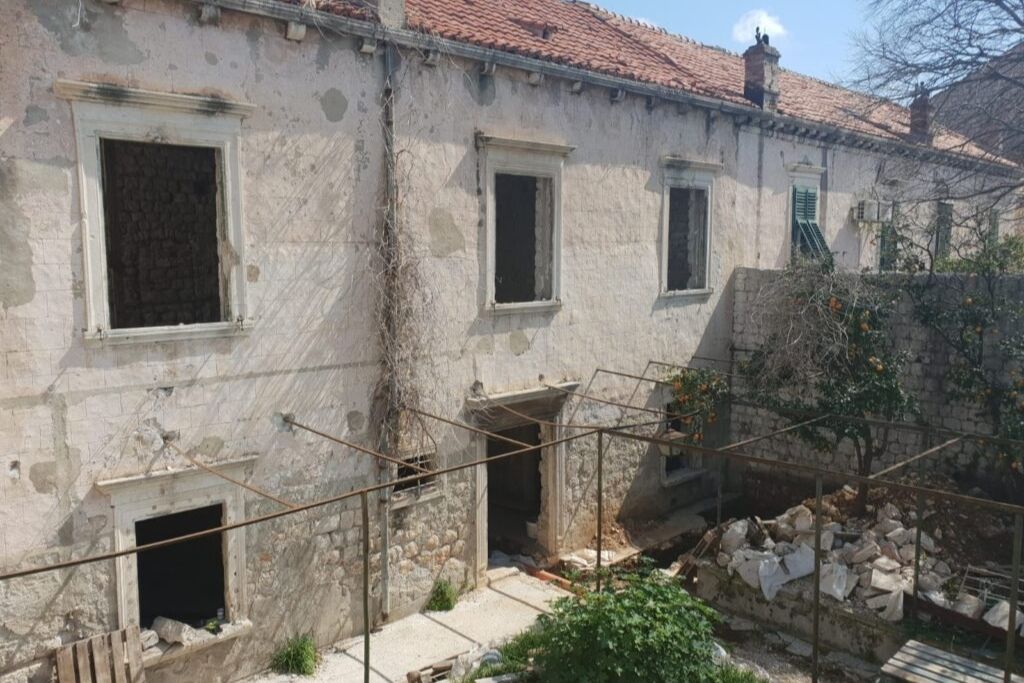 The heritage house Kaboga, located in the heart of Gruž port was built in the 16th century. Situated only 4km from Dubrovnik Old Town, this villa is protected as cultural heritage. For its location and value, it has a huge potential, however, the facilities need to be updated. Permit for construction has been granted. Documents and projects have all been approved to begin construction on a five-star hotel with 12 rooms, including a restaurant, spa, fitness center, patio, garden, pool. For an extra €200,000 on price, the future owner could get the building completed.