Croatia is becoming increasingly popular as a real estate investment destination, thanks to its beautiful natural landscapes, rich culture, and growing economy. The country offers a variety of real estate options, from coastal villas to mountain chalets, and the potential for a high return on investment is particularly strong in popular areas such as Dubrovnik, Split, and Istria.
Three specific properties that offer especially promising investment potential are:
Villa in Dubrovnik: This magnificent villa is situated near Dubrovnik center, offering stunning views of the Adriatic Sea Daksa island. Dubrovnik's status as a UNESCO World Heritage site and its growing popularity as a tourist destination make it a highly desirable location for high-end properties, making this villa a valuable investment opportunity.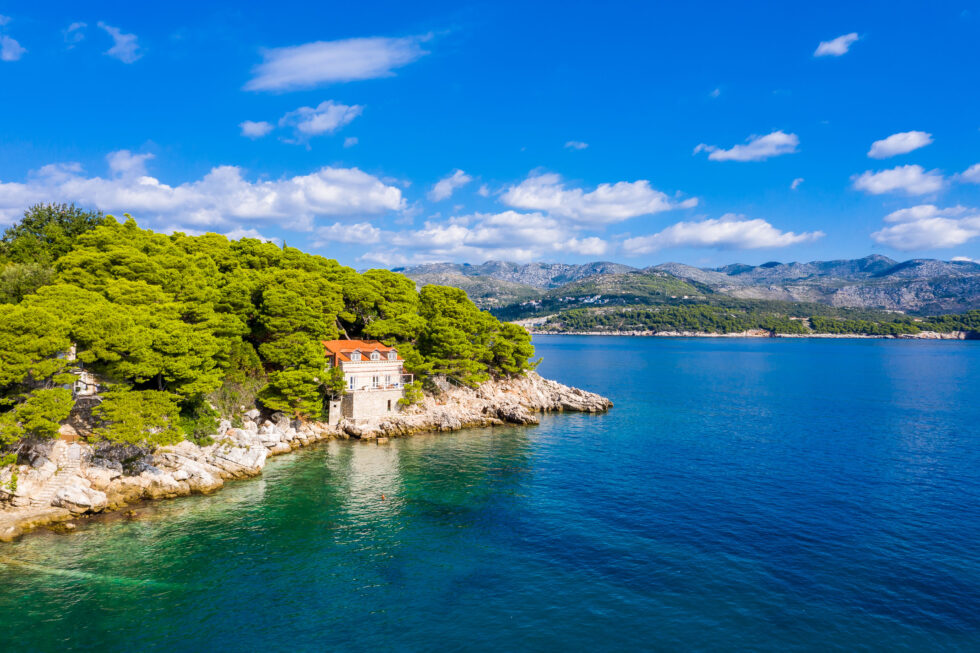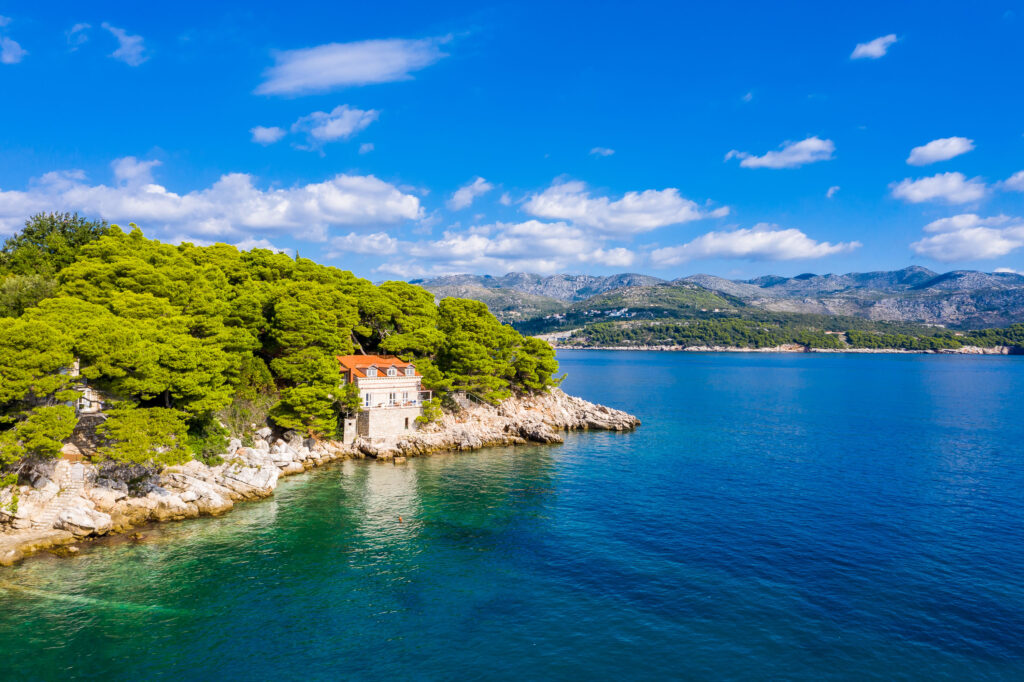 2. Villa Istria: This gorgeous villa is located in the heart of Istria, Croatia's premier holiday destination. The region's picturesque towns, rolling hills, and delicious cuisine have made it increasingly popular with tourists, and the demand for properties in Istria is on the rise. This villa is an excellent investment option for those seeking a strong return on their investment.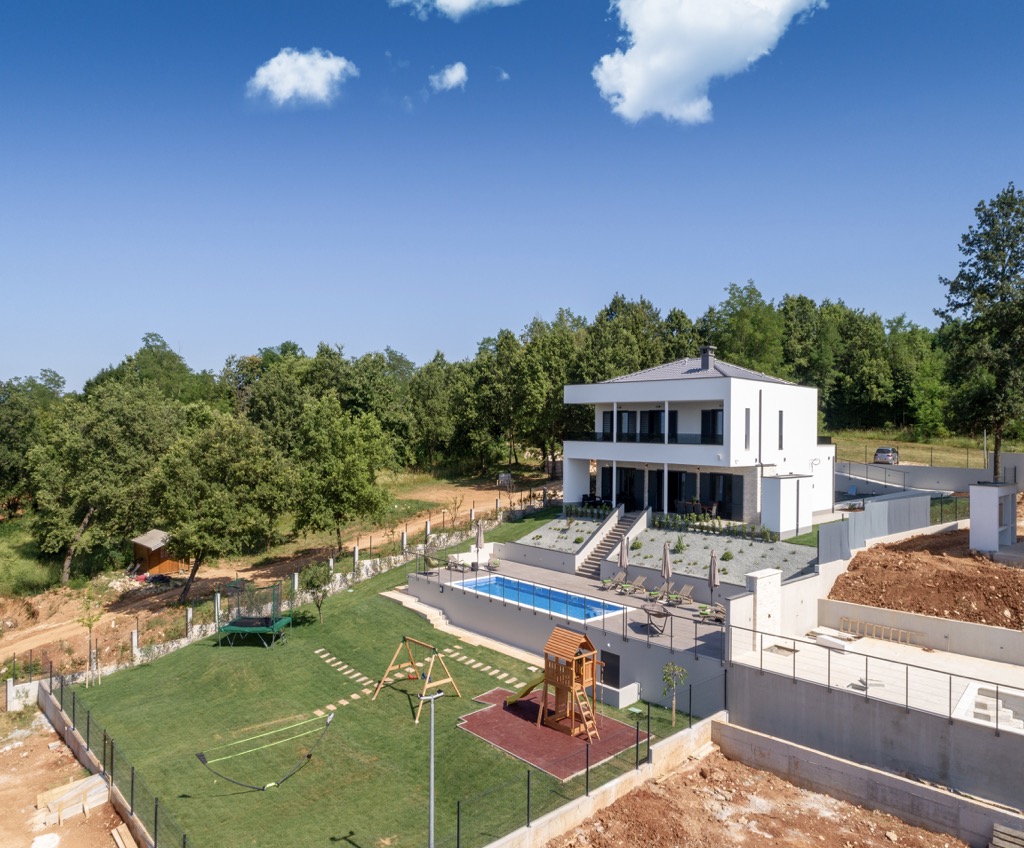 3.Villa Hvar: This luxurious villa is located on the island of Hvar, known for its crystal-clear waters and picturesque beaches. The island's growing popularity as a tourist destination is driving a strong demand for high-end properties and this villa, with its private pool, terrace and spacious living area, would be a great option for those looking to rent it out as a holiday home.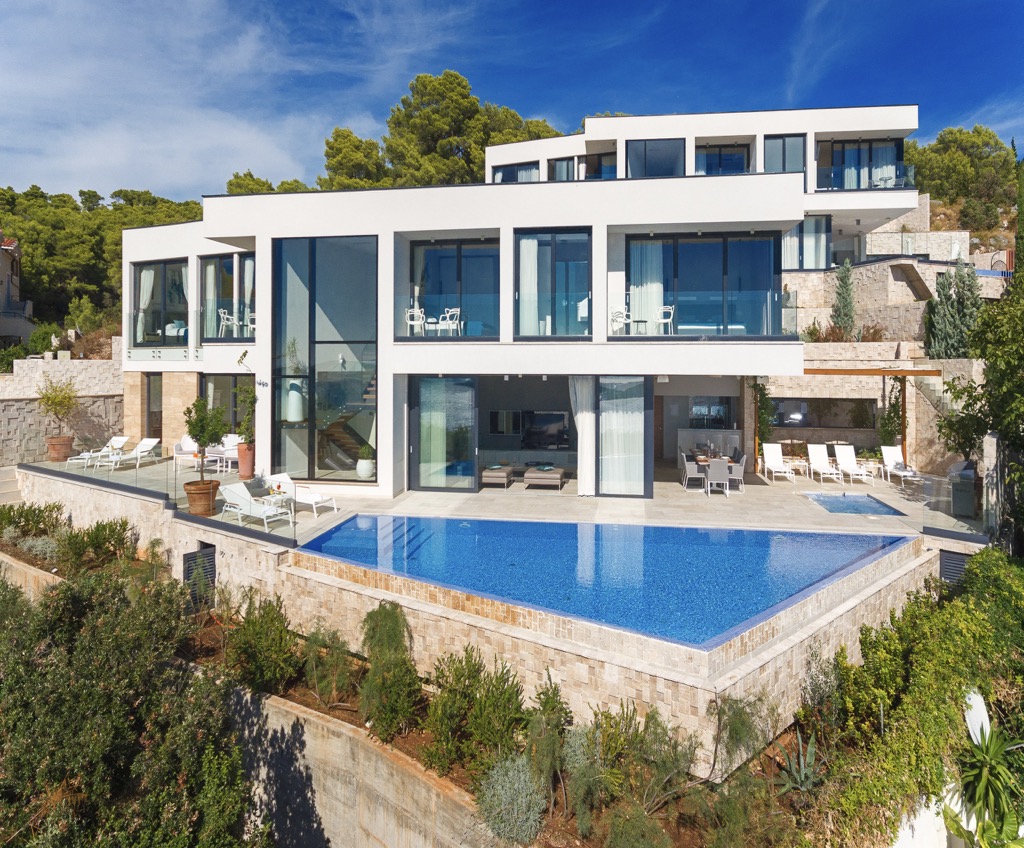 Villa Hvar
In conclusion, Croatia is a great place to consider for real estate investment, with a wide range of options available. Properties like Villa Dubrovnik, Villa Istria, and Villa Hvar are especially promising investment opportunities. With its growing economy, beautiful landscapes, and rich culture and history, Croatia is becoming an attractive destination for both tourists and real estate investors.