Jste si jisti, že chcete koupit nemovitost v Chorvatsku? Pokud ano, musíte se ujistit, že transakce s nemovitostí proběhne co nejhladším způsobem. A právě na to přichází tento průvodce. V tomto průvodci najdete tipy a triky, jak učinit vaši transakci s nemovitostí v Chorvatsku co nejhladší.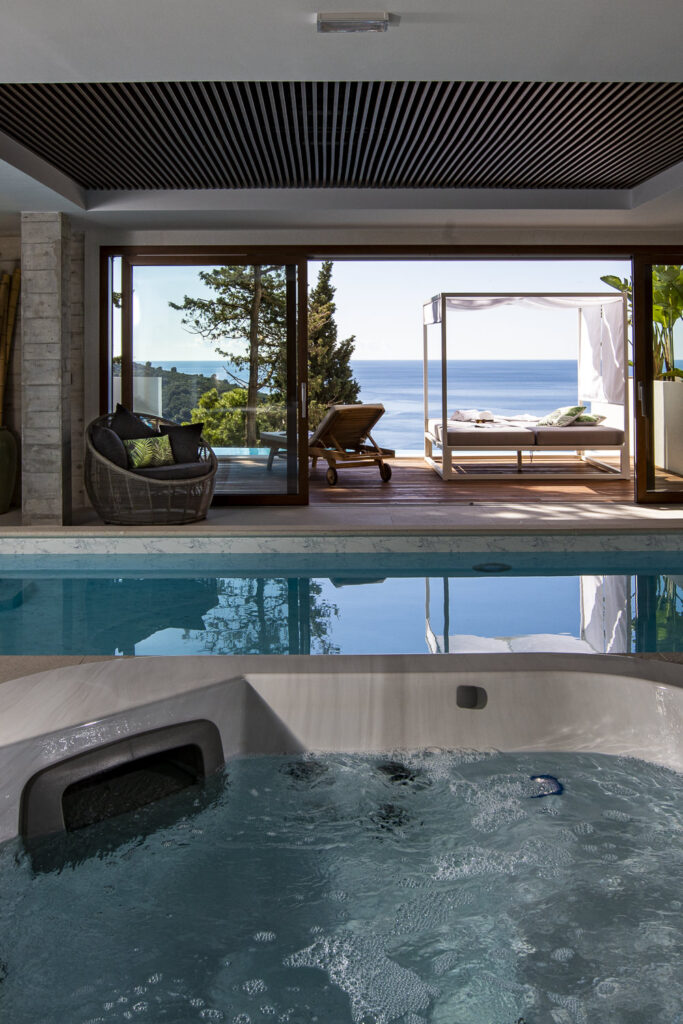 První krok je najít realitního makléře, který je znalý dané oblasti a současných tržních podmínek. Dobrý makléř vám poskytne užitečné rady a pomůže vám najít ideální nemovitost. Také budete muset určit, jaký typ úvěru je pro vás nejlepší a kolik si můžete půjčit.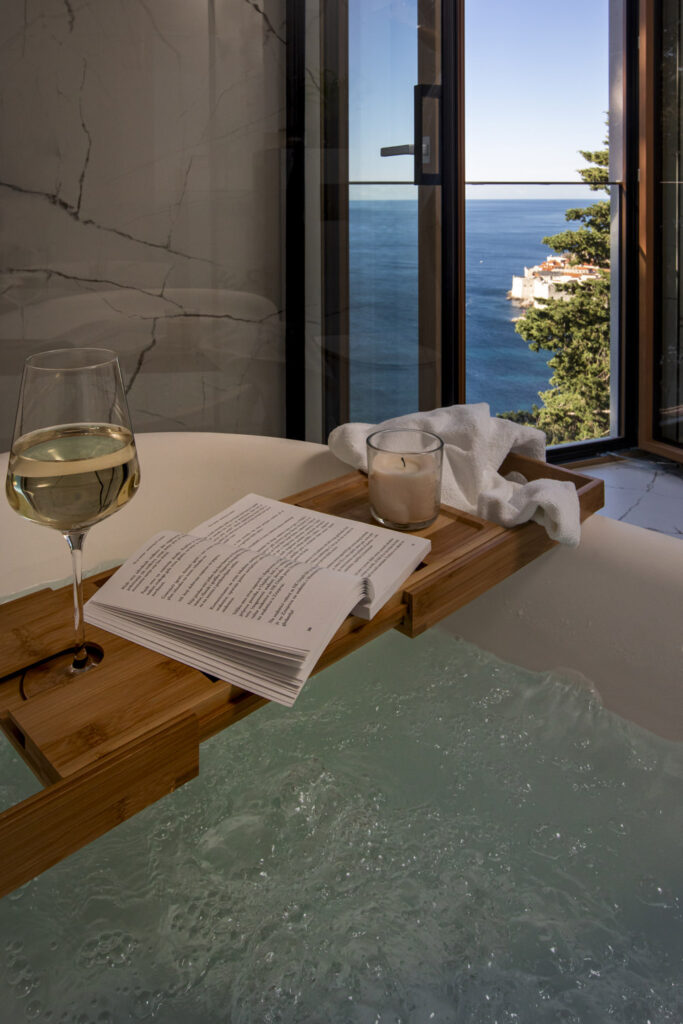 Dalším krokem je ujistit se, že všechny dokumenty jsou v pořádku. To zahrnuje smlouvy, vyhledání vlastnického práva a další dokumenty, které mohou být požadovány k nákupu. Také budete muset sledovat všechny poplatky spojené s nákupem, jako jsou daně, registrační poplatky a další náklady. Až budou všechny dokumenty v pořádku, budete muset jednat o ceně nemovitosti. Tady může být dobrý realitní makléř nepostradatelný. Pomůže vám získat nejlepší nabídku a ujistit se, že všechny podmínky nákupu jsou pro vás příznivé. Nakonec, až bude vše hotovo, můžete se přestěhovat do svého nového domova a vychutnávat si chorvatský životní styl. Koupě nemovitosti v Chorvatsku může být složitý proces, ale se správnými znalostmi a radami to může proběhnout hladce.